Discover ONEX TechnologiesSupporting Japan's Industry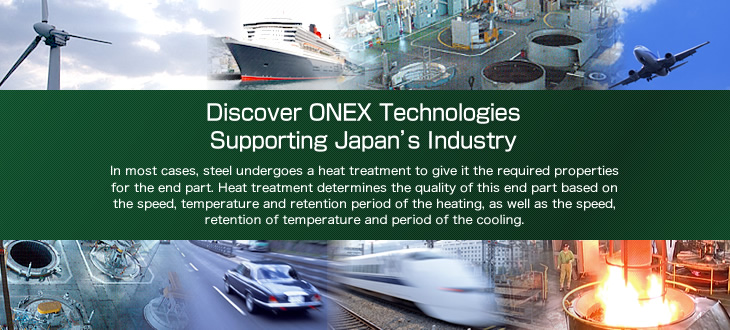 In most cases, steel undergoes a heat treatment to give it the required properties for the end part. Heat treatment determines the quality of this end part based on the speed, temperature and retention period of the heating, as well as the speed, retention of temperature and period of the cooling.
Utilizing its expertise in heat treatment technologies amassed over the last 60 years, ONEX Corporation is fully committed to exerting its best efforts in meeting each and every need of its customers, from quality through to delivery.
What is heat treatment?
The concept of heat treatment is rather difficult to summarize in a word or two, so here we would like to take this opportunity to delve into the technology by providing a simple, easy-to-understand explanation.
Iron is said to be the heart of industry. In other words, iron forms the foundation of all industries. Heat treatment is a technology that breathes life into iron, as no matter how well bread, even iron requires the so-called education of heat treatment before it can amount to something. Put another way, heat treatment is key factor in whether iron lives or dies.
Quenching is a typical form of heat treatment. Although not a common term, there is no need to think of quenching as a difficult concept. Perhaps you have seen a TV program where a heated, bright red colored Japanese sword was removed from the fire and made a sizzling sound as it was placed in water? This is quenching. The series of processes of heating, maintaining a certain temperature and then immediately cooling at once is referred to as quenching.
So, why should a part undergo quenching? This is because iron becomes harder through quenching. Although this may be rather difficult to envision, seen from a mechanical perspective, iron is a soft material. Therefore, it is easy to process mechanically, but it cannot be used without modification. Here, quenching is required. By undergoing quenching, the iron becomes harder, which drastically improves abrasion resistance and fatigue resistance, and extends the life of the part.
Heat Treated Parts in the World around Us
Automotive Parts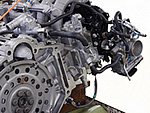 Heat treatment is used in a wide range of automotive parts, from components used in engine components, electronic power steering, transmissions, air conditioning units to the clasps used to lock the doors and trunk.
Construction Machinery Components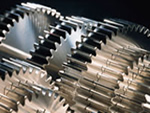 Heat treatment is used for caterpillar components for hydraulic shovels used in construction and civil engineering, the drive motor, gears used to rotate the operator's seat as well as drills used to pulverize massive rocks and concrete. Due to its scale, construction machinery often requires many oversized parts.
Railway Components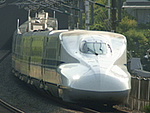 Gears inside the gearbox as well as the gear box that covers the gears undergo heat treatment. These railway components are used on trains as well as the Shinkansen (bullet train) operated in Japan.
Other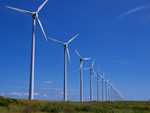 Camera rings for single-lens reflex cameras, electronic component materials used in mobile phones and wrist watches, rides and play equipment at amusement parks, mainframes for CT scan machines, speed increasers for wind turbines, and machine tools used to process these parts also undergo heat treatment. Although not always visible to the naked eye, ONEX technologies are being utilized behind the scenes in a wide range of sectors, from healthcare to the environment, that are essential to our daily life.